Mar 2023 – I've been plodding along in my writing this year so far, mainly working on the next in the series of The Necromancer's Chronicles, which follows Reckless as she teams up with an unlikely ally to stop the Underworld finding the Big Black Shaft of Summoning, and opening a door to invasion. However, it's going slowly. Hopefully the warmer weather that may arrive with spring and summer may help spur me on. In the meantime, please feel free to check out my e-books on here, or on Amazon Kindle. Some are available on Kindle Unlimited.
---
Dec 2022 – Updated a few little things on here, not least of all my free Tired of Death book link, which I'm not sure was working properly. It should be now. Simple go to the Tired of Death page and click on the book cover to download the whole book, totally free!
Also wish you all a Merry Xmas, and a Happy New Year!
---
Sep 2022 – I appreciate that not everyone will want to purchase off my website, as it's a potential unknown, even though I can assure you it is secure. For those of you on Amazon/Kindle, or even those who aren't, most of my books are also available on there, including a few in paperback.
So if you wish to check my pages there, simple click HERE
---
July 2022 – I've finally finished my latest one. An erotic romance sci-fi story. And the first volume is free! Simply go to Black Alice's page and scroll down a bit. No registration or anything required.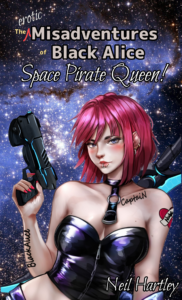 ---
July 2022 – Whilst you're waiting for my new erotic sci-fi (The Erotic Misadventures of Black Alice – Space Pirate Queen – It's on its way, I promise) I've added a free 'taster' of my Alien's Slave book. Simply click on the link and scroll down a little.
---
24th April 2022 – I've moved to a new hosting provider, so hopefully the site will be a bit more stable!
Whilst I'm here, something I've been meaning to post for a while now… There is a (translated) copy of Tired of Death (printed book) out there, I think in Turkish, and perhaps also in another language. This (these) books are unauthorised copies. Please do not buy them if you see them, although I believe they've been out of print for a while now. I did not give permission for these to be printed, and I have not received any royalties from them. My stories are only available here, on my Amazon publisher page. I also have a couple of books on some story websites. All are in English.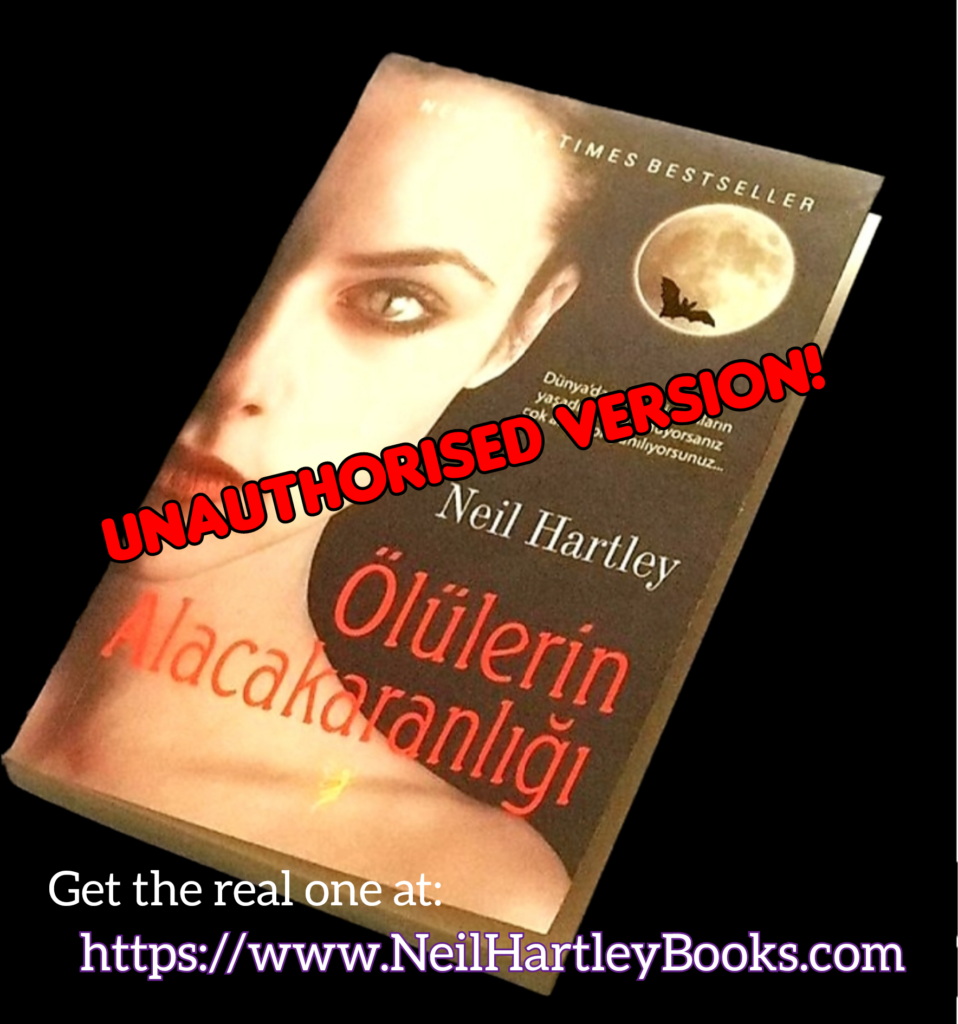 ---
March 2022 – Just a quick update to say Coming Soon! My new adult novel: The Erotic Misadventures of Black Alice – Space Pirate Queen! Watch this space.
---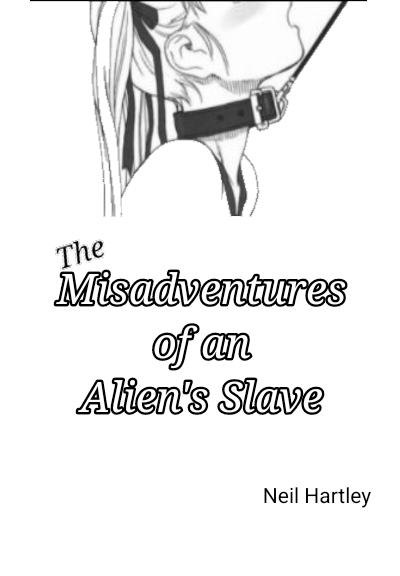 ---
October 2021 – The site has been having a few technical issues lately. If you click on a link and it gives you an '500' error, please try reloading (the page in the browser), it usually works. I'm looking into this problem.
I've also updated my updates page, and fixed a problem with my Tired of Death book not downloading. Sorry for any inconvenience!
---
14th May 21 – New on NHB!
A mystery/adventure with lots of action!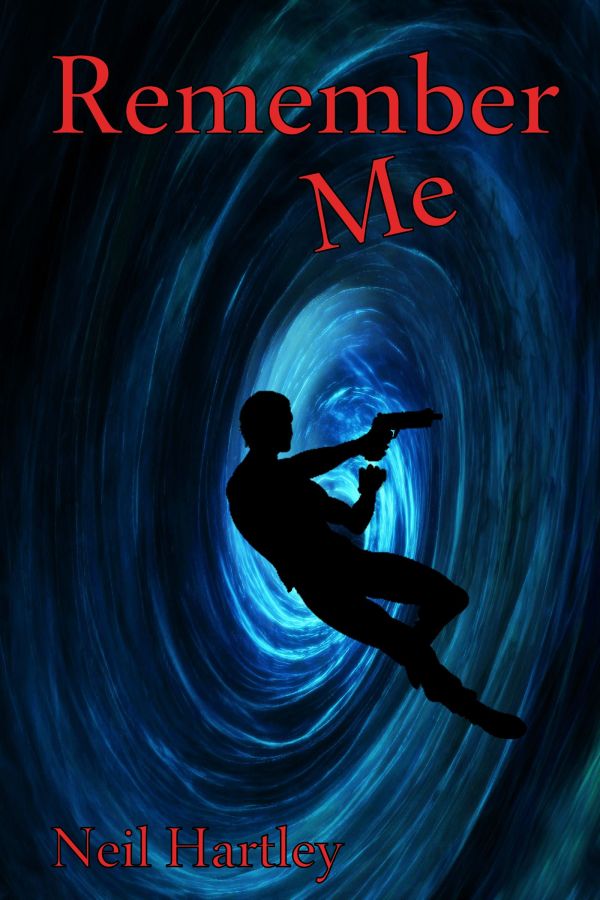 3rd May 2021 – Added a new update for May here. Including my Instagram link. WooOOoooOo.
May 21: New Release!
My first ever compilation of short stories. Four unreleased tales of anarchy and confusion!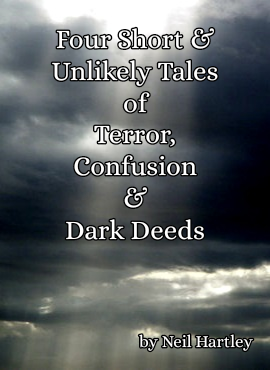 March 21: New Release!
A sci-fi tale with a dash of humour.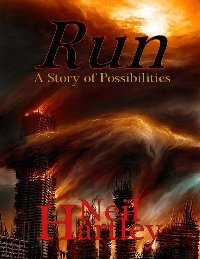 Feb 21: New release!
An epic fantasy with a heroic female protagonist.
Urt is a dire wizard with a problem! A dark fantasy/comedy story.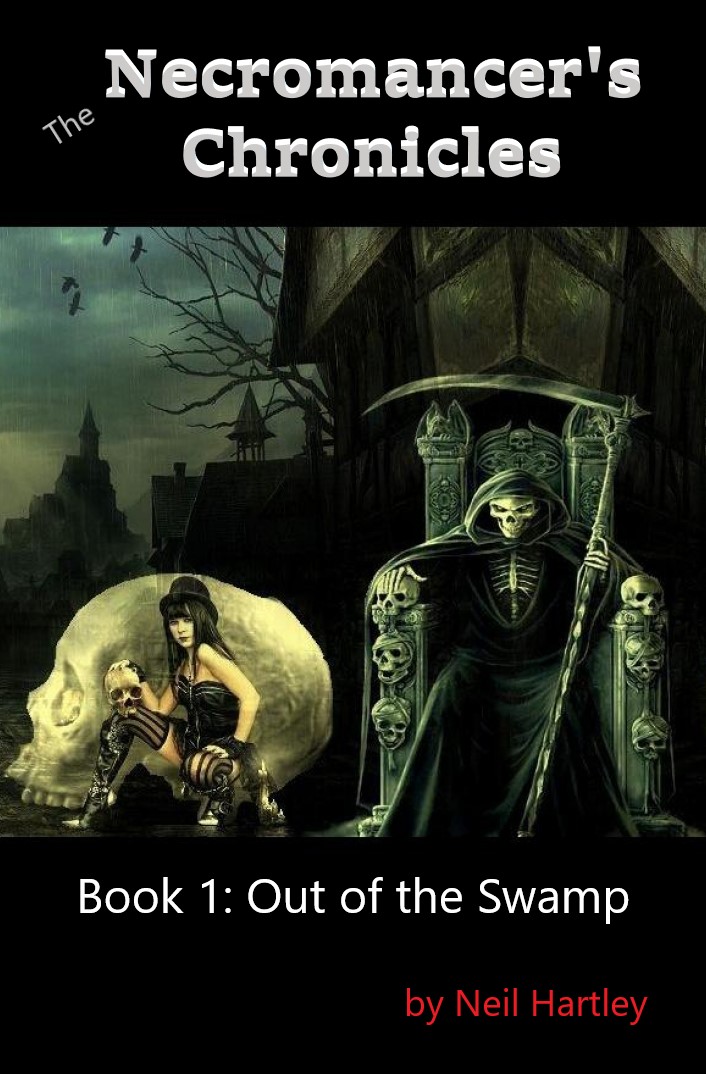 You can now download/buy most of my books here. Simply click on the shop link above (or below if you're on a narrow screen) to go to the full list.
If you wish to read a free fantasy/comedy book, then simply click here or the top link to go to my Tired of Death page, where you can get the full book totally free. No registration or anything. Just click and download the PDF or ePub versions.
All of my book purchases from this site are cheaper than any (official) site elsewhere.
If you're looking for other Neil Hartley novels in paperback, or that you can't find here, please try either:
Neil Hartley on Amazon or Smashwords